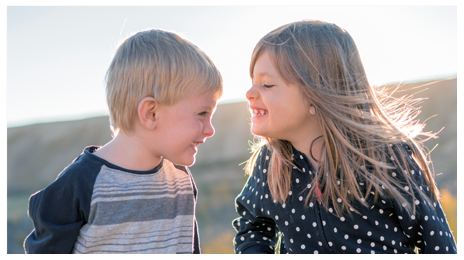 As technology changes and improves we change and improve as well. There was a time when you needed a video camera to do videos, and a regular camera to take pictures. This is no longer the case. We still try to mainly use video cameras for video work and DSLR's for pictures. The biggest problem with using DSLR cameras for video is they can only take 30 minutes of video at a time, they go through batteries way too fast, can overheat meaning recording has stopped, and the lack of XLR mic inputs. The benefit to using them is they can take some nice shallow depth of field videos. This creates a more cinematic artistic look. It isn't the best solution but with 4k video cameras you can take images from the footage. Using video cameras for pictures has its problems as well mainly image size and ability to adjust the settings easily. The nice thing is images can be taken form the video if needed.
.
We try to keep our costs as low as we can to pass on the savings to you. We do not sacrifice quality. Our DSLR's are full frame and utilize 2 SD slots. One captures the RAW image and the other a JPG backup. Our video cameras also use two different SD card slots. We will either record UHD on one and FHD on the other, or FHD on both one as a backup. I remember when a photographer went to print their images and the card read as corrupted. Everything was gone. This is why we try to be redundant in everything we do. Friends can also be a good cheap solution to keeping your costs low. The only problem is quality, and will you ever get a finished product. If only it was shoot and done. It takes 4 to 6 hours of editing for every 1 hour of pictures or videos taken. Does your friend or family member have the time and experiance it takes to get the best out of your photos and videos?
.
We would be glad to show you what we do. Please give us a call email or text.
.
Email: Steve@ColoradoProVideo.com
Cell phone is 303-931-8764 please call or text.
Para espanol llamar Terry 720-217-4827.